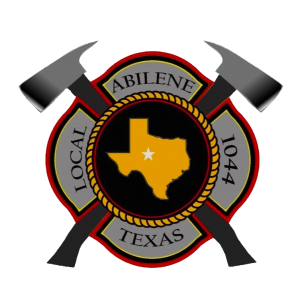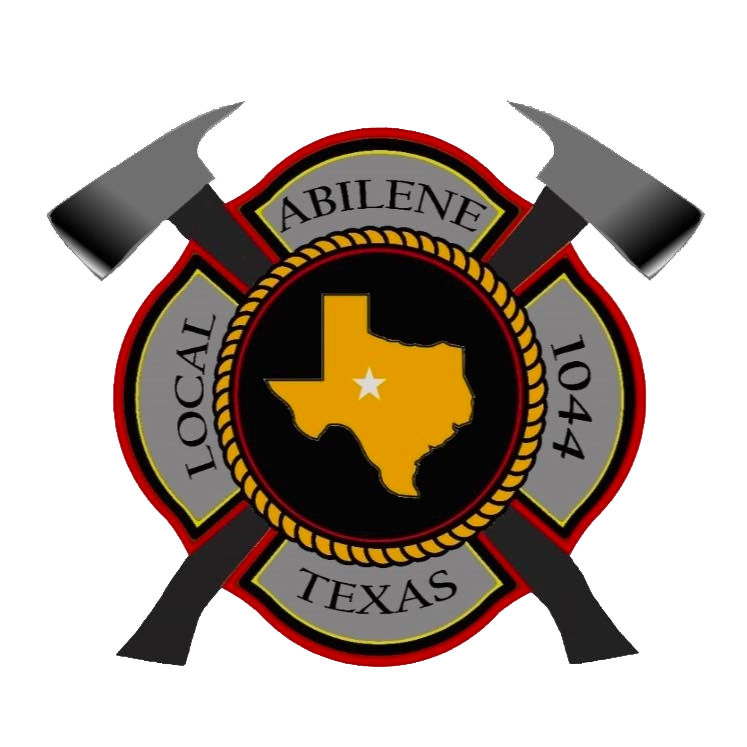 Abilene Professional Fire Fighters Association Local 1044 (APFFA) is the member association that represents the men and women of the Abilene Fire Department and the Abilene Airport Fire Department located in Abilene, TX. Local 1044 was chartered as a member local of the International Association of Fire Fighters on January 21, 1950.
Since the chartering of the association, Local 1044 has been the bargaining unit for the brothers and sisters that have protected the citizens of Abilene. The APFFA has the mission of looking out for the benefits, interests, and safety of its members.
The APFFA has approximately 160 members. The APFFA has active membership in the Texas State Association of Fire Fighters and The International Association of Fire Fighters.
The APFFA is active in the local, state, and national level of politics. The APFFA is an active part of several local charities and organizations to better the lives of its members and the local communities.